New Construction
360 Builders is ready to help make your building fit your personal or business needs. Our experience in the field of general contracting means we can help plan and prepare your existing structure for expansion or help you utilize your floor space more efficiently. From concrete repair and replacement to roofing, painting, and flooring, we bring an honest, efficient approach to every project and will work with you to meet your specific project needs and goals.
Contact 360 Builders today to discuss your next new construction project and let us tell you more about why we are the right contractor to help you complete every phase of your project.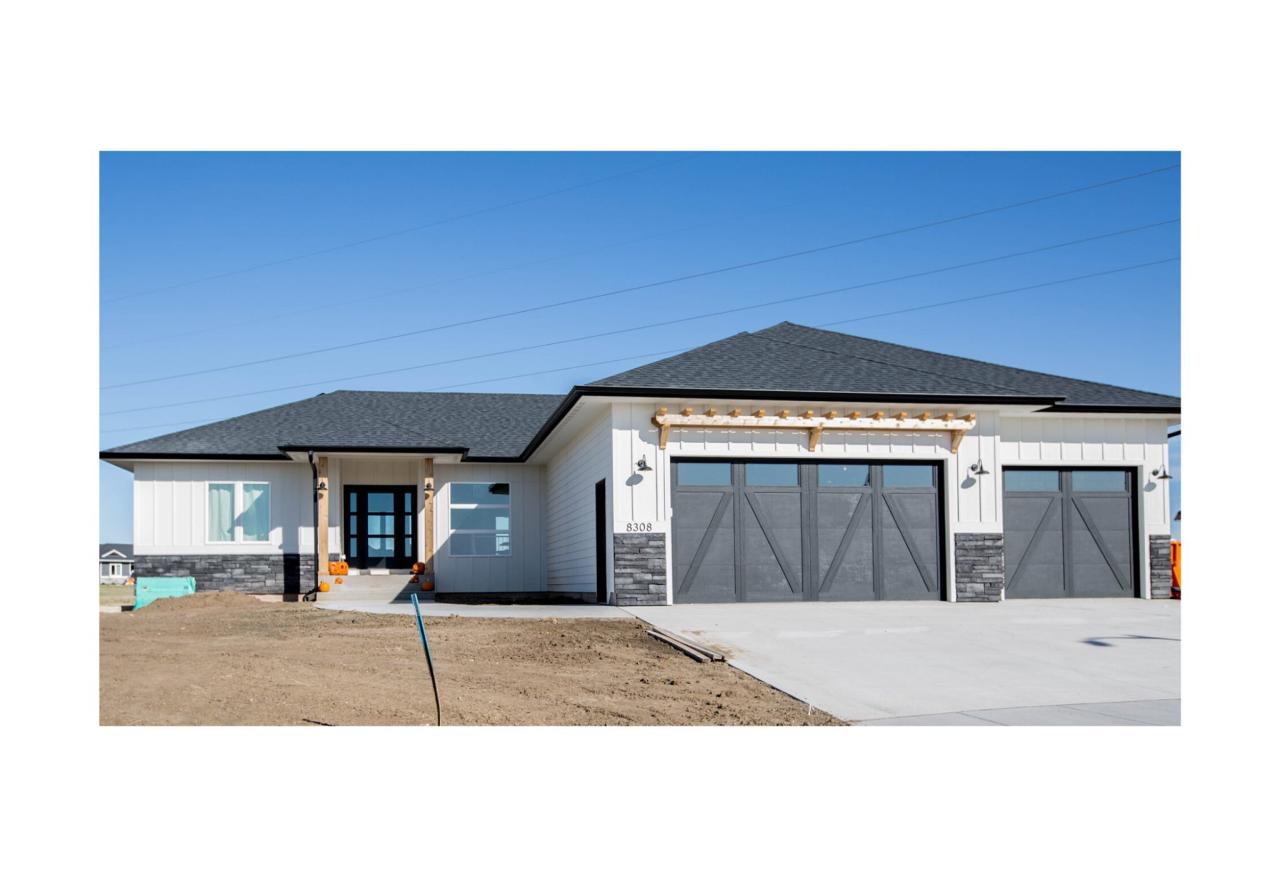 Roofing
360 Builders is a fully licensed, bonded, and insured roofing contractor offering quality roofing services in the Sioux Falls, SD area. From small repairs to roofing replacement projects, we are ready to make sure your home or business stays dry all year long.
Damage from hail, wind, or ice? We have the skill and tools to get your property back to normal quickly and to protect the rest of your property in the meantime. As a family owned business, we understand the importance of keeping your family safe and secure. Contact us with your roofing repairs or projects for a free estimate.