As a family-owned business, we understand that while the repair of a roof is important, so are the people and things under it. We are a Sioux Falls roofing company that is fully licensed, bonded, and insured so that we can protect our investments while also protecting yours. We use high quality materials and have earned trust with our brand partners.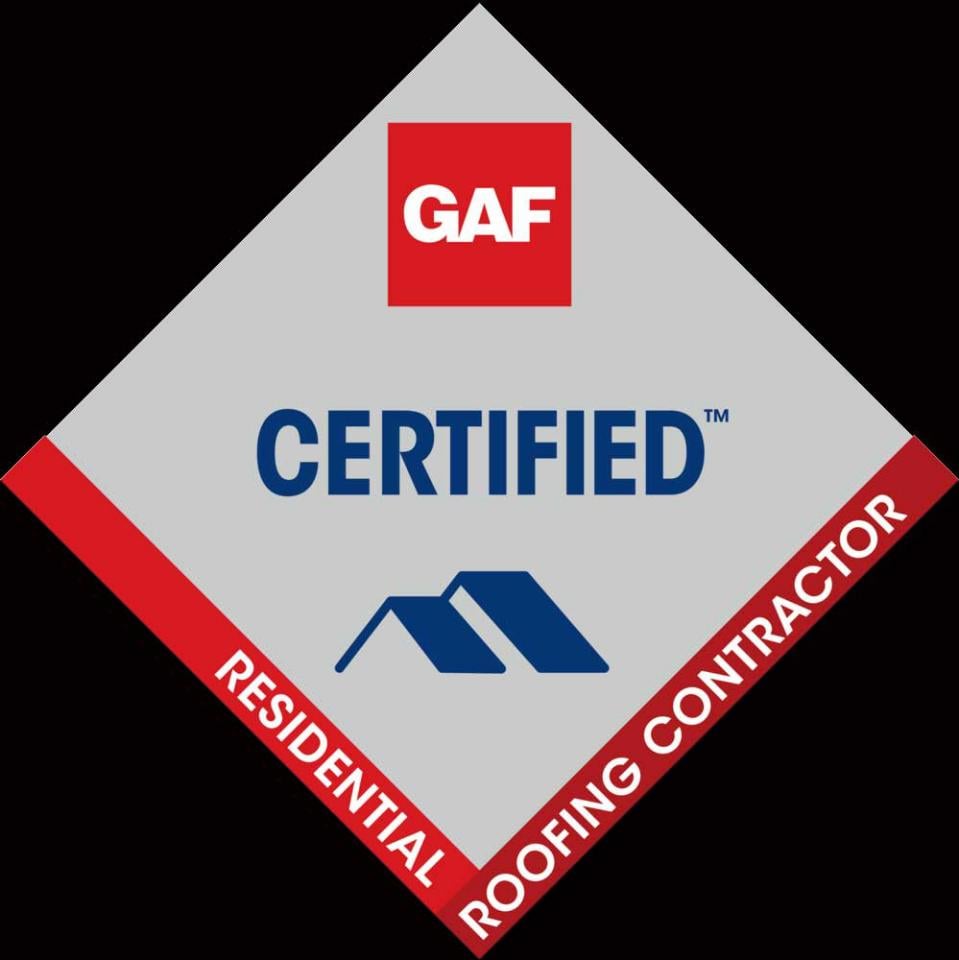 From roofing repairs to full replacement projects, we have an experienced team that is dedicated to ensuring we get your roof done efficiently and expertly. We have an extensive variety of colors to complement your existing exterior.

Are you frustrated at the thought of waiting for insurance to pay out on the claim before you can have the repairs done? Maybe you have questions about your home owner's insurance and possible discounts. Don't worry. We will work directly with your insurance company to handle the details and manage the stress.

Fill out our form below to be contacted by a roofing specialist for a free estimate!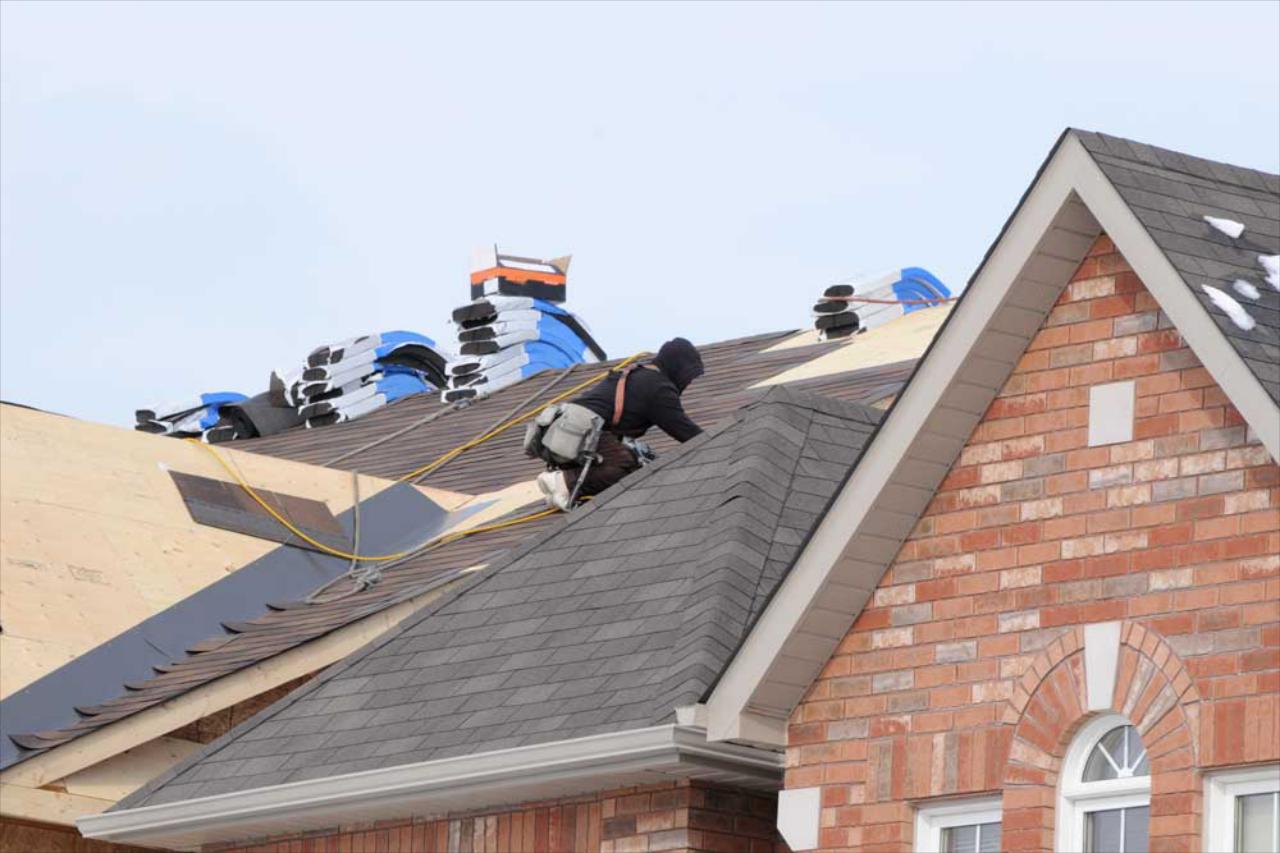 Need your roof, siding, or windows replaced but don't have the funds to get started? Click here to learn more about our financing options!