From design, to building, we're here from start to finish.
360 Builders is one of the premier design-build firms in the Harrisburg, SD area. We are proud to bring professional designers, engineers, and contractors together into one team to provide a client focused approach to all types of construction projects. Contact us today to talk with us about your next project.
Get Started Today!
Contact Us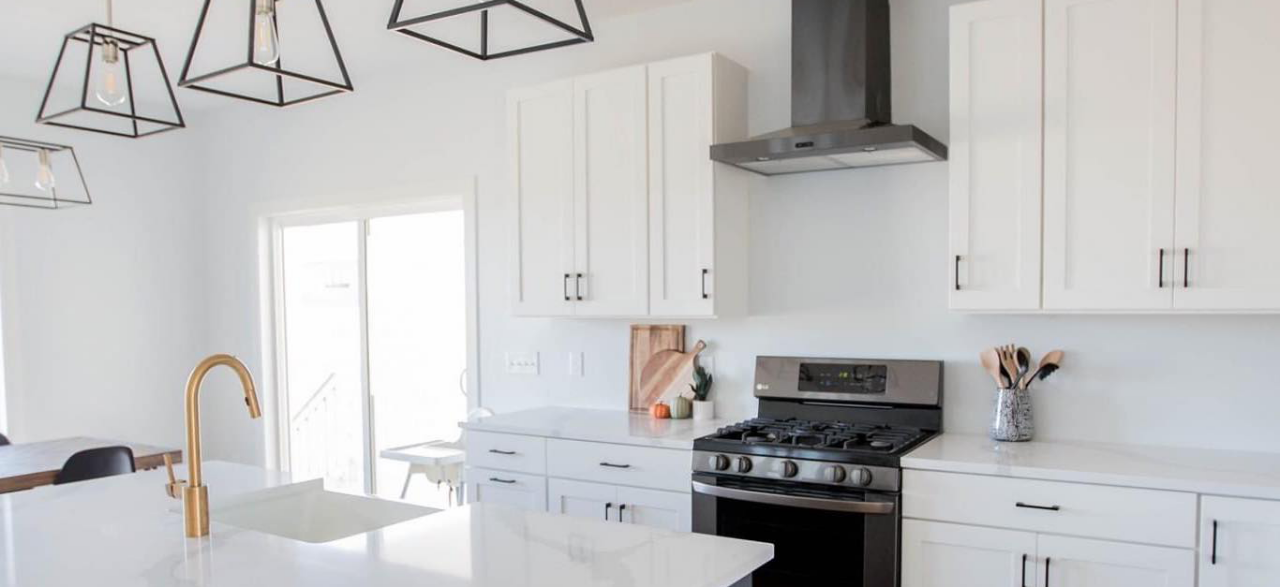 We're ready to
transform your space
360 Builders offers quality contractor services for Harrisburg, SD and the surrounding areas. We are proud to work with each of our clients to bring skilled craftsmen and tradesmen to the building site based upon the building plans, project requirements, as well as your needs. Whether you're:
Remodeling
New Construction
Additions
Kitchen
Bath
360 Builders will help you create your next dream space.
Get Started
Residential Construction Services
At 360 Builders, we have the tools and experience to help you improve your property with a new structure or home. From setting the foundation to enclosing the structure, we will make sure that your project gets started properly and stays on course. Lots of families are electing to build rather than buy. 360 Builders can be your partner in getting your new home set up to your specifications.
Learn More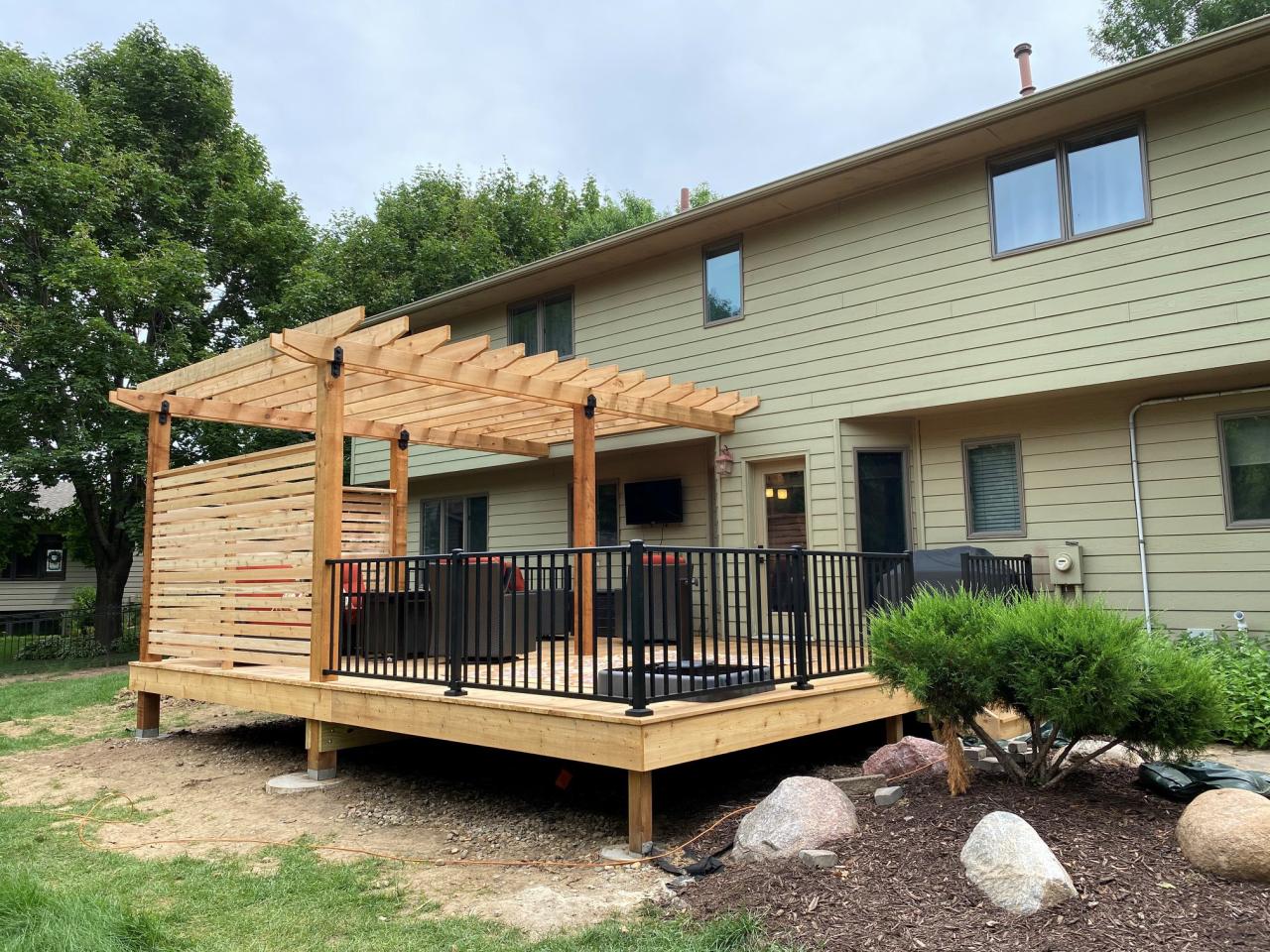 Contact Us
Building your dream home is an exciting process. But with so many options, it can be hard to fit your dreams into your budget and deliver your original vision. 360 Builders is an experienced general contractor offering design-build services for custom home building projects. We are dedicated to delivering efficient, knowledgeable craftsmanship and quality materials on every project. If you're starting to plan your dream home, we invite you to come talk to us about why 360 Builders is the right general contractor for your project.
Contact Us